Halloween pictures
I'm posting these a lot later than I would have liked, but here are some photos from Halloween. If anyone wants the original image, let me know.
We get to dress up at work: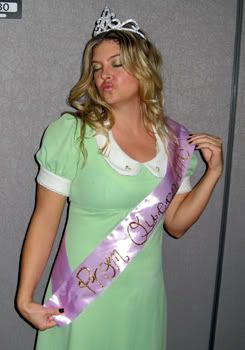 Apparently, this is how a prom queen from 1976 likes to pose: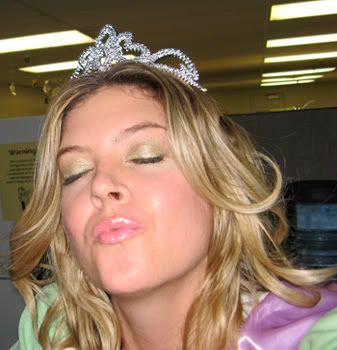 These are the pictures I took for my Photography as Art class from
Bryan Niven
. I tried to get a cool Halloween look - I think they turned out just okay.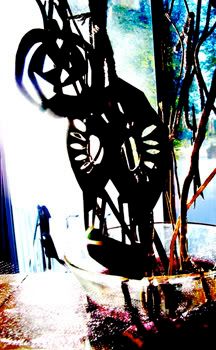 Before trick or treating at my brother's house (Me, my sister Jeana, and my nieces and nephews)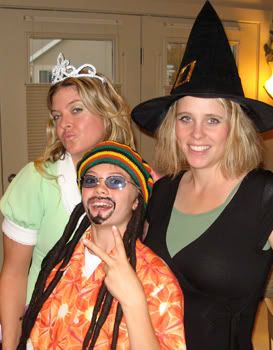 I did the makeup to turn my nephew into the grim reaper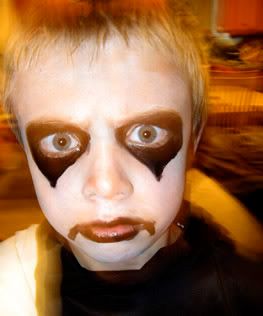 Halloween party