Oh My Oh
I have an obsession. With tall, dark, and scruffy.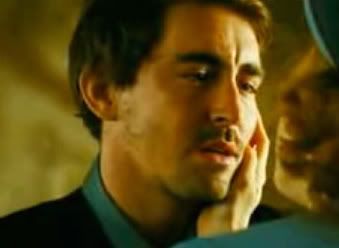 I just watched
Miss Pettigrew Lives for a Day
- which was a fairly worthless movie except for the following: the kitschy late 1930s design was just delightful (both the set and costumes) and
LEE PACE
. Scruffy. Lanky. Husky voiced. My oh My.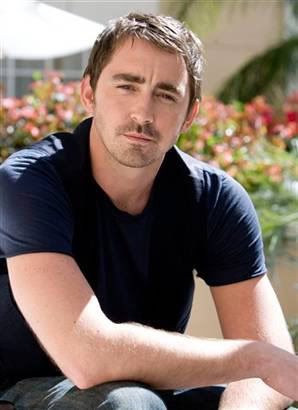 How does Chuck resist him? Oh wait, she'll die if they touch.